The Hancock Prospecting Group and its Executive Chairman, Gina Rinehart are committed to supporting initiatives aimed at improving the lives of women and children in our community. Some of the organisations that the Group have supported include:
Parkerville Children and Youth Care
Chairman Gina Rinehart has been a long-term private supporter of Parkerville Children and Youth Care, which aims to raise funds and fight the cause of child abuse and provide hope to vulnerable children in West Australia.
Continuing with this, Hancock Prospecting extended their support as the major sponsors of Parkerville's annual lunch with the theme 'Child Abuse is No Laughing Matter.'
The Group continued their support by way of committing as major sponsors for 2018's annual fundraiser.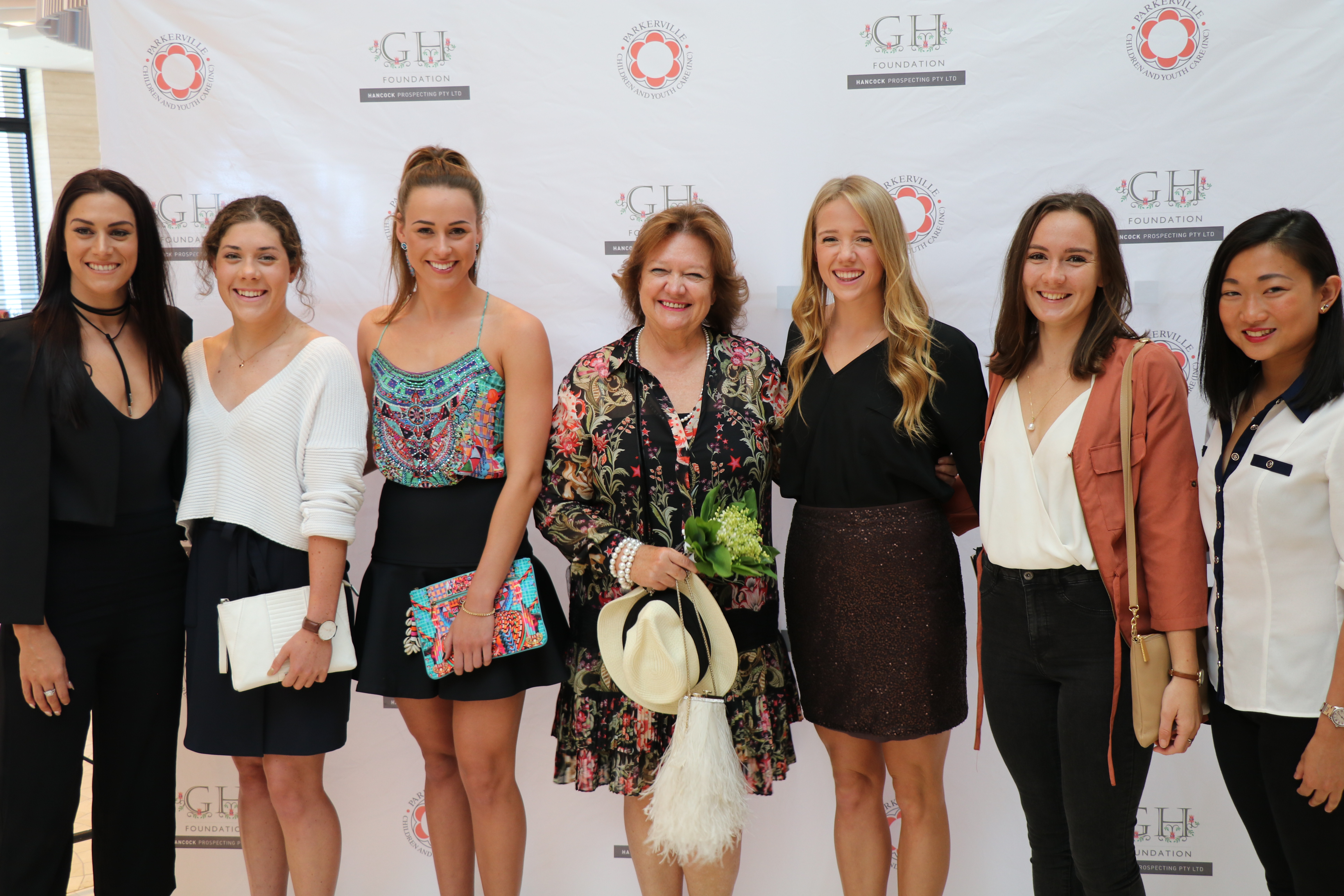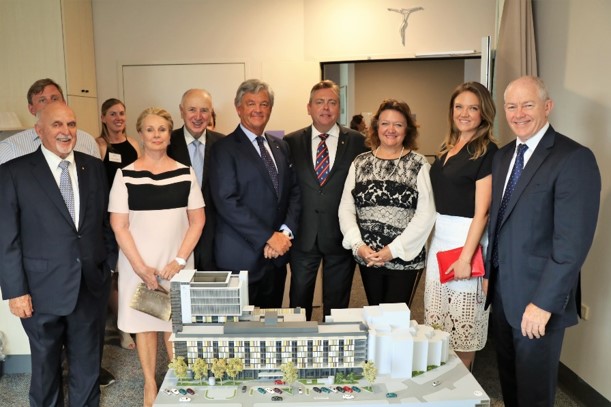 St Vincent's Private Hospital
St Vincent's Private Hospital in Sydney announced a $5 million donation by Hancock Prospecting in partnership with the Rinehart Medical Foundation for a major redevelopment of the hospital.
Along with the renovations of the existing hospital, the new thirteen level East Wing will include fifty additional patient rooms, state of the art operating theatres, consulting suites and new rehab and ambulatory care units. St Vincent's Private Hospital is also the recipient ofcare packs, which are provided to patients who stay more than four days.
South Burnett Hospital, QLD
In mid-2016, Hancock Prospecting supported the reopening of the South Burnett Private Hospital, where the Hancock Prospecting Group has numerous businesses and longstanding relationships.
The hospital was renamed after Lady Florence Bjelke-Petersen, a very much-loved figure in the community. Chairman Gina Rinehart has further supported the hospital by agreeing to be Patron of the Lady Florence Bjelke-Petersen Hospital Foundation.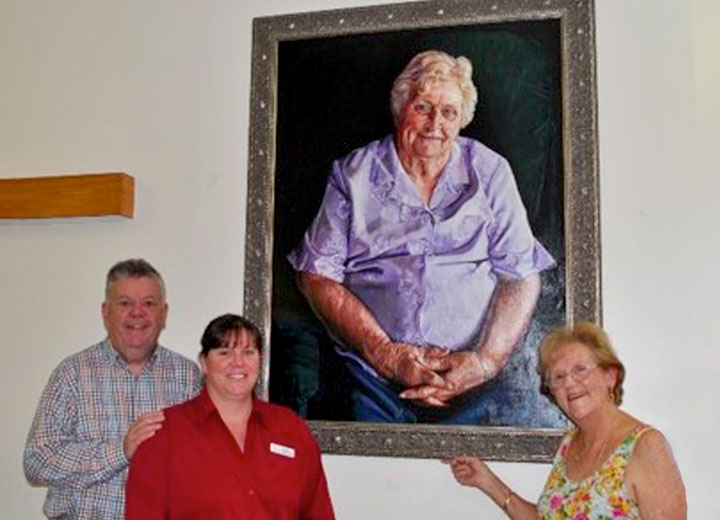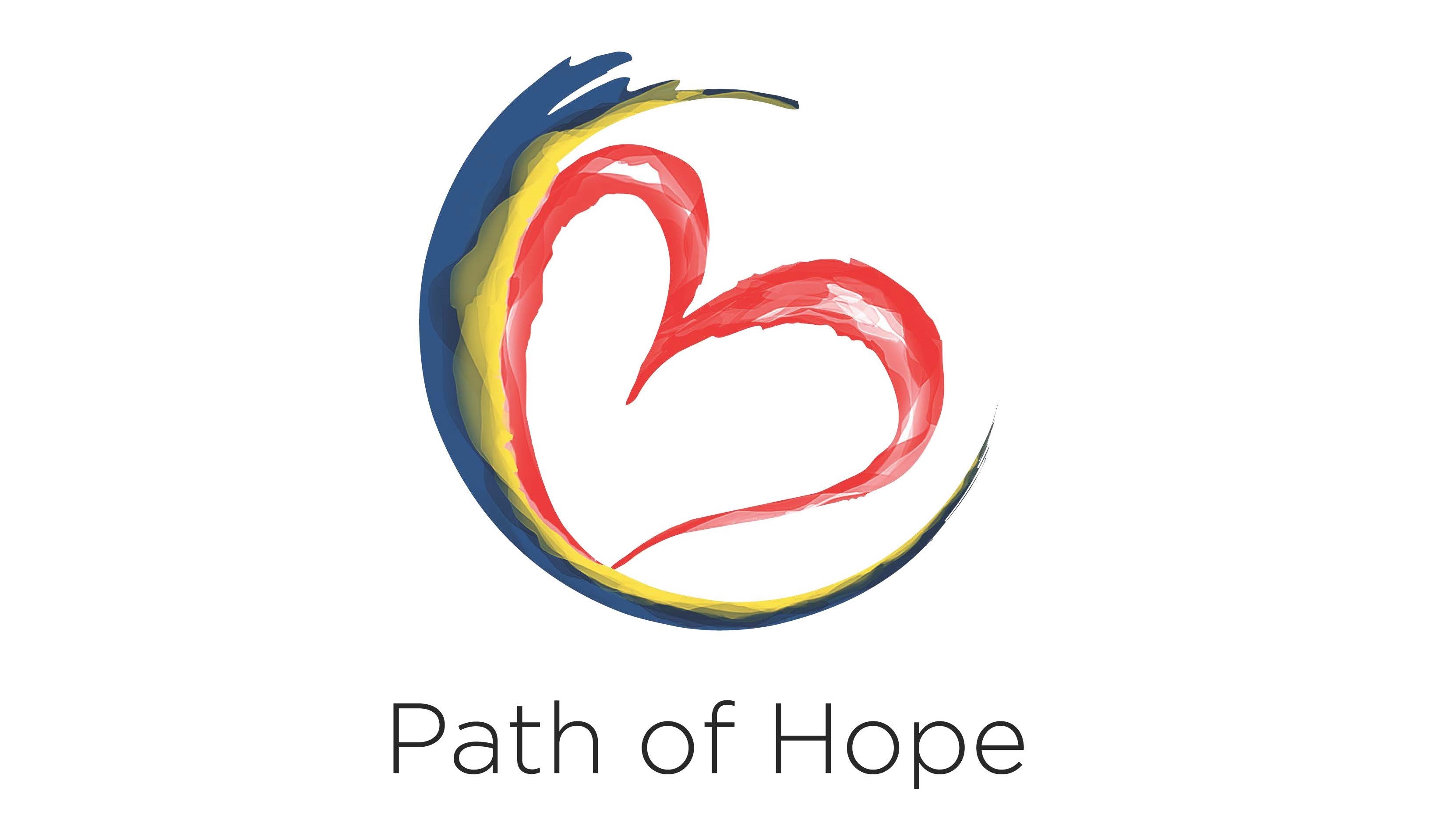 Hancock Prospecting and Roy Hill have proudly collaborated with the Path of Hope Foundation to help break the cycle of domestic violence through sponsorship of the 2016 and 2017 inaugural Path of Hope Foundation Gala Ball.
International Women's Day Luncheon
Kiss Violence Against Women Goodbye
Hancock Prospecting were the naming rights sponsor for the International Women's Day Luncheon 2017 and 2018 in support of Momentum for Australia to raise funds and awareness of the Kiss Violence against Women Goodbye! campaign, and to celebrate the achievements of women across Australia.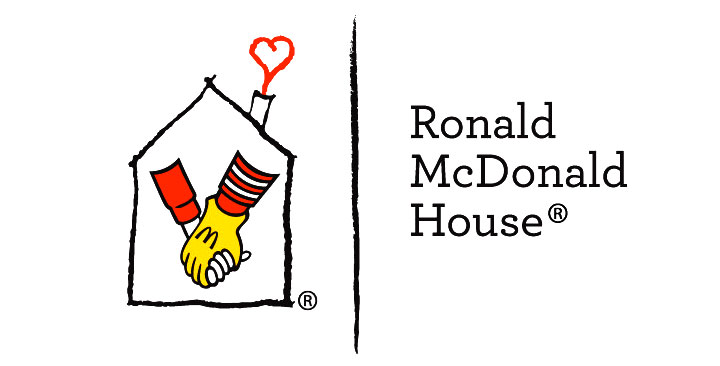 Hancock Prospecting has assisted with the new build of the Ronald McDonald House in Perth, which was completed late 2015. The new state-of-the-art 47 bedroom house provides free accommodation for families travelling far from home to obtain hospital treatment in Perth for their sick children.
Royal Flying Doctor Service
In late 2017, S. Kidman & Co announced a major partnership with the Royal Flying Doctor Service Central Operations serving South Australia and the Northern territory.

HPPL Chairman Gina Rinehart says she is pleased to align the Kidman brand alongside Australia's leader in aeromedical and primary health care in rural and remote Australia – a lifeline to the bush communities. In recognition of this $500,000 plus partnership, a RFDS 'flying intensive care unit' bearing the S. Kidman & Co logo was unveiled in late 2017 in Adelaide.