Pioneer of the
Australian Iron Ore
Industry
Welcome to


HANCOCK PROSPECTING
The most successful private company ever in Australia's history, and one of the most successful private mining companies in the world.
Built on a long and special history of investing and risk taking in Australia, Hancock Prospecting is an independent, privately owned Australian company that has a proud history with the Pilbara and the iron ore sector, and is one of the longest continuous owners of cattle stations in Australia.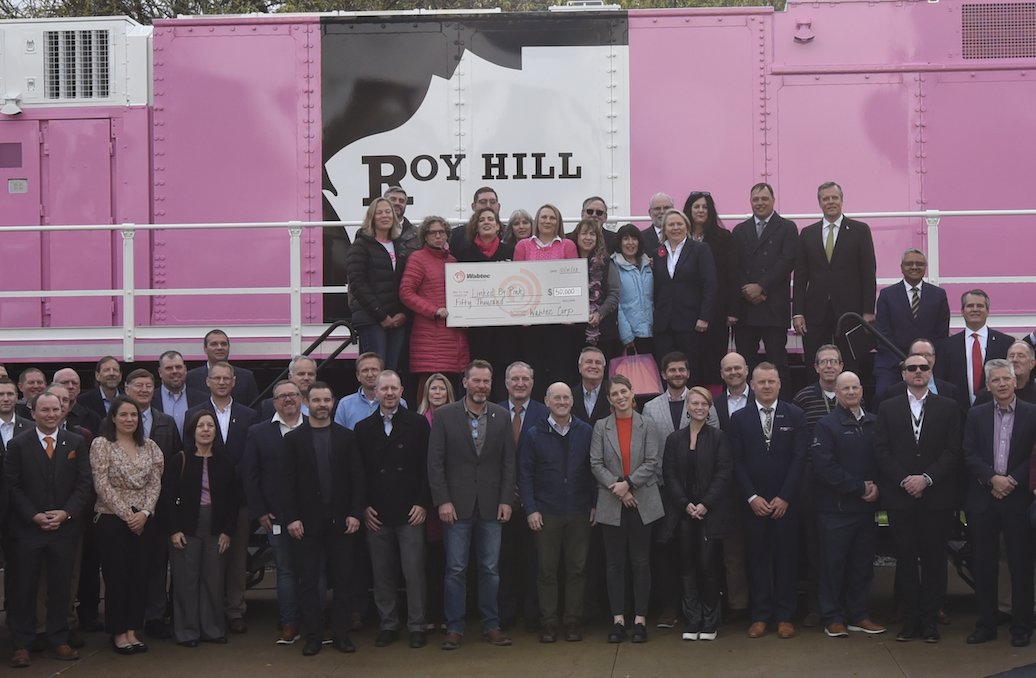 Wabtec and leading iron ore miner Roy Hill, majority-owned by Hancock Prospecting, have debuted the world's first 100% battery-powered, heavy-haul locomotive for mainline service. Hancock Prospecting Group operations chief executive Gerhard Veldsman commented on the debut. "The foresight of our Executive Chairman, Mrs Gina Rinehart AO, has been instrumental in establishing an environment in which we can successfully leverage the ingenuity of our people alongside key partners like Wabtec to transform our rail and mining operations through next-generation technologies," he said."The FLXdrive locomotive represents not only a first for the Pilbara, but a first for the mining industry. "The technological smarts that have gone into the development of the loco makes it well suited for our rail network. "By using regenerative braking, it will charge its battery on the 344km (214 miles) downhill run from our mine to port facility and use that stored energy to return to the mine, starting the cycle all over again.
Read More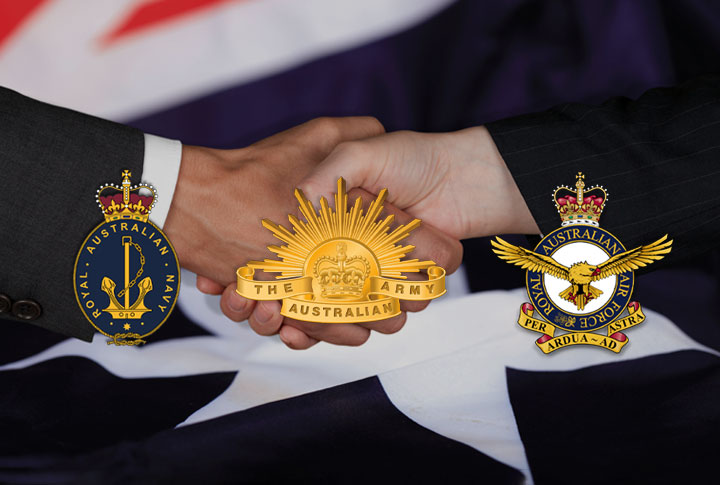 "Hancock Prospecting is built on good Australian values where loyalty and performance are rewarded. Our vision is to create pathways to business and employment opportunity for veterans and ex military across Hancock Prospecting, That the veterans feel valued and preferentially treated when they approach us and that we create a real sense of recognition of military service to the country for which they served which for the majority will be Australia."
Hancock Prospecting Executive Chairperson,
Gina Rinehart AO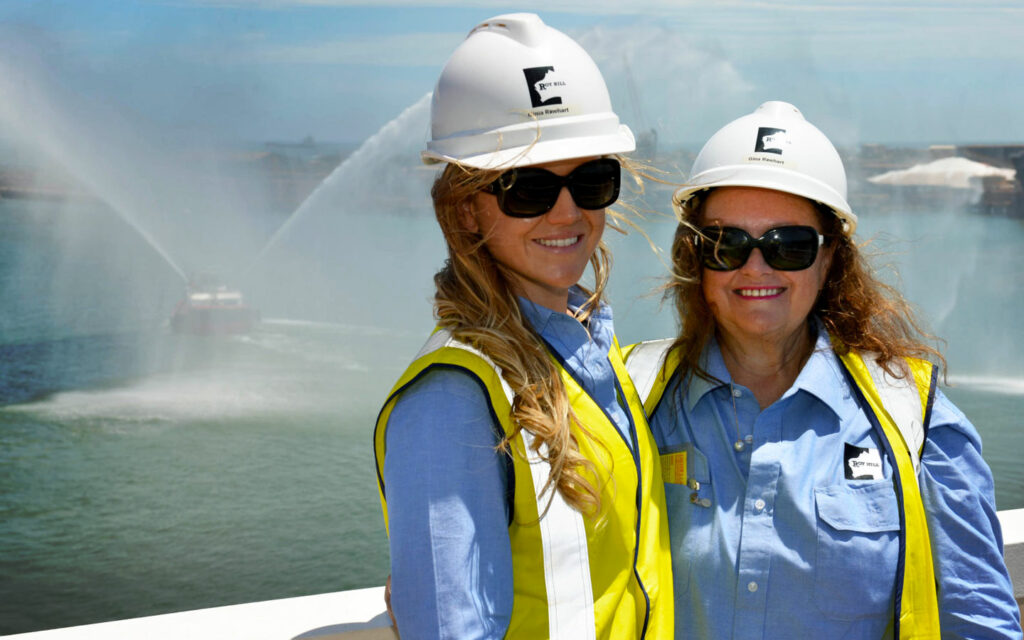 Building an exceptional future
We are committed to developing opportunities for women across our operation.  Join us to continue building an exceptional future for our great nation, and to set yourself up now and into the future.
We have varied and exciting career opportunities across our mining and agricultural businesses. To join one of Australia's most successful private company, head to www.futureaustralianjobs.com for more information.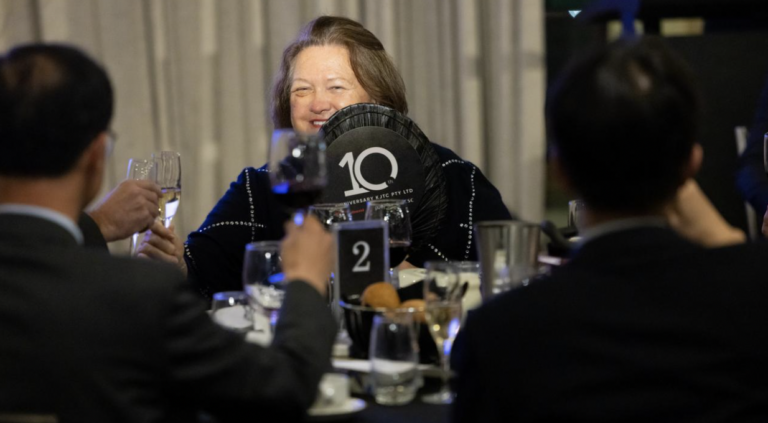 Billionaire Gina Rinehart has described her giant $10bn Roy Hill iron ore mine as "the mega project that … we thought might not happen". The billionaire mining magnate told a celebration of the 10th anniversary of Roy Hill that the mine's first equity investors had made a "rare entrepreneurial move … with significant risk" that had paved the way for a project that made $13bn in net profits in the last two years alone and already paid off $10bn in debt in full.
Read More
Minerals are not like crops of wheat or wool that grow every year. You have got to find more each year and more each decade if Australia's standards of living are to continue.