Pioneer of the
Australian Iron Ore
Industry
Welcome to


HANCOCK PROSPECTING
The most successful private company ever in Australia's history, and one of the most successful private mining companies in the world.
Built on a long and special history of investing and risk taking in Australia, Hancock Prospecting is an independent, privately owned Australian company that has a proud history with the Pilbara and the iron ore sector, and is one of the longest continuous owners of cattle stations in Australia.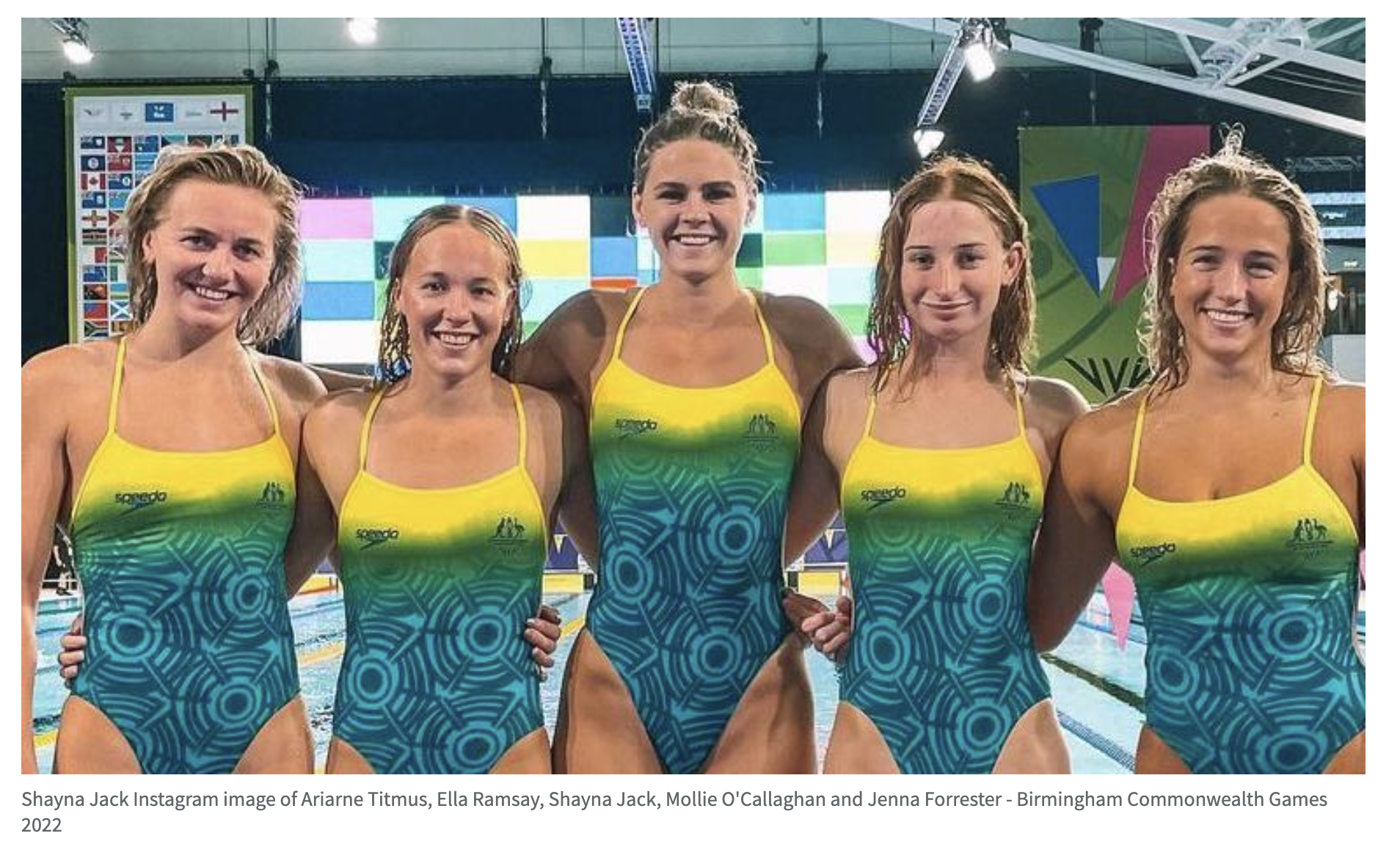 Here's our annual A to Z guide featuring 510 youth swimmers, just some of the exciting talent who will dash down the pool at the Hancock Prospecting Queensland Swimming Championship from Saturday. The Queensland swimming championships will be off with a splash from Saturday, featuring hundreds of competitors. The team relays will roll out across the weekend before the individual races start across the week. Queensland swimming is so strong, our state could field a team at the Olympics and snare a swag of medals. ,In recent years we told you first about the likes of Mollie O'Callaghan, Sam Short, Kai Taylor, Jenna Forrester, Meg Harris, Josuha Neill, Bronte Job, Flynn Southam, so on and so forth So who are some of the next generation starpouring through the system?
Read More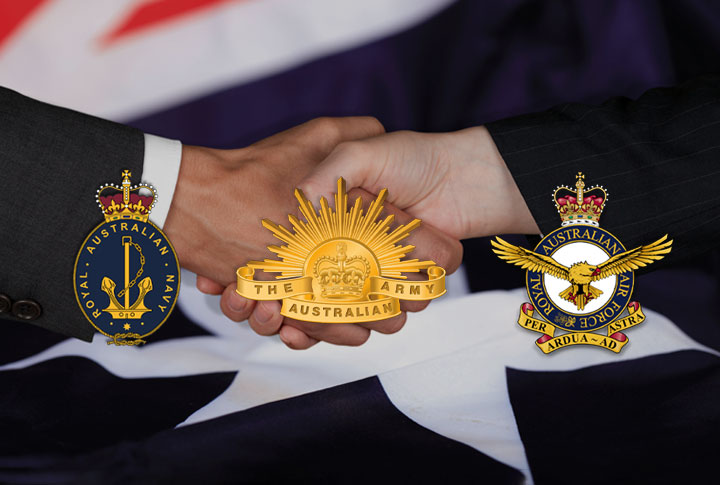 "Hancock Prospecting is built on good Australian values where loyalty and performance are rewarded. Our vision is to create pathways to business and employment opportunity for veterans and ex military across Hancock Prospecting, That the veterans feel valued and preferentially treated when they approach us and that we create a real sense of recognition of military service to the country for which they served which for the majority will be Australia."
Hancock Prospecting Executive Chairperson,
Gina Rinehart AO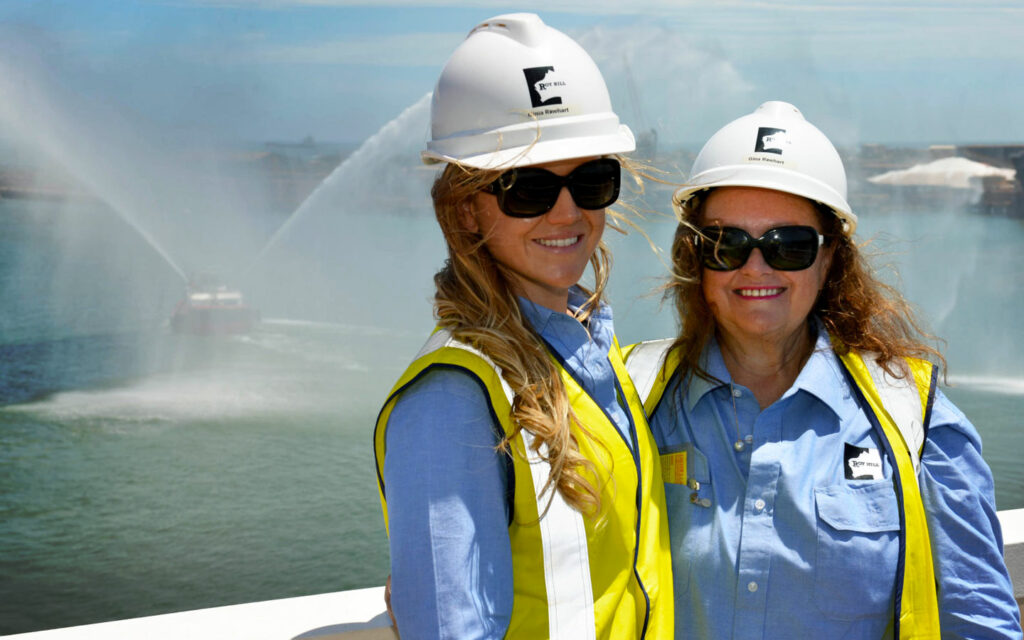 Building an exceptional future
We are committed to developing opportunities for women across our operation.  Join us to continue building an exceptional future for our great nation, and to set yourself up now and into the future.
We have varied and exciting career opportunities across our mining and agricultural businesses. To join one of Australia's most successful private company, head to www.futureaustralianjobs.com for more information.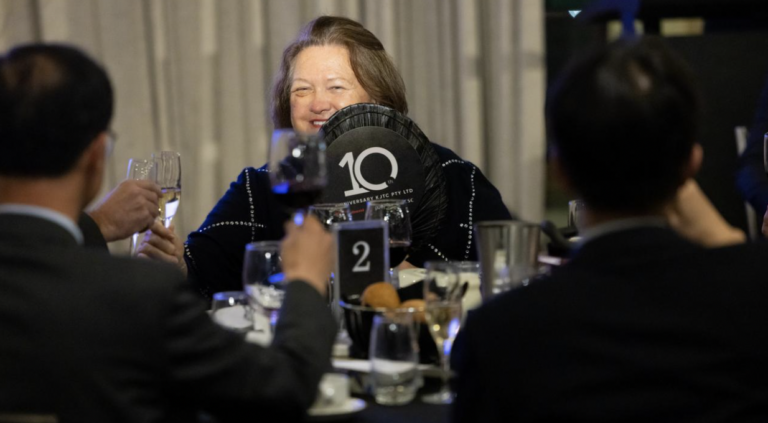 Billionaire Gina Rinehart has described her giant $10bn Roy Hill iron ore mine as "the mega project that … we thought might not happen". The billionaire mining magnate told a celebration of the 10th anniversary of Roy Hill that the mine's first equity investors had made a "rare entrepreneurial move … with significant risk" that had paved the way for a project that made $13bn in net profits in the last two years alone and already paid off $10bn in debt in full.
Read More
Minerals are not like crops of wheat or wool that grow every year. You have got to find more each year and more each decade if Australia's standards of living are to continue.