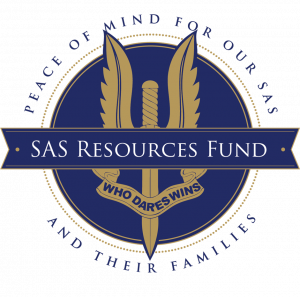 Hancock Prospecting has been a dedicated long-term supporter of the Special Air Services (SAS) and the SAS Resources Trust, which aims to raise funds to assist members and former members of the regiment, as well as the dependents of those members, who are in need of support.
Continuing with our support of this very worthy cause, Hancock Prospecting was proud to be joining our country's military at the SAS Resources Fund Annual Dinner.
This follows an earlier personal donation by Mrs. Rinehart of $1m which the SAS wanted earmarked for use in funding the legal defences of SAS servicemen, or ex-servicemen, marking a change in the way the fund uses its resources.
The night was a wonderful success, raising much needed funds to support the families of SAS soldiers who are killed or disabled in or as a result of operations or training, and gave those assembled the chance to thank the SAS in person, for their great service to our nation.