Education & Community
The Hancock Prospecting Group has been supporting a diversity of community initiatives for many years. Our focus has been on improving education and investing in our communities. Some of the continuing partnerships include:
Bond University
In 2014, Hancock Prospecting in partnership with Bond University, established the Georgina Hope Rinehart Swimming Excellence Scholarship, providing opportunities for two young Australian swimmers each year to study at Bond University on the Gold Coast, with financial support for tuition and living expenses provided as part of the scholarship package. The students, who must excel at swimming, possess leadership qualities and be of high academic standing. Six students are currently studying at Bond by way of the scholarship.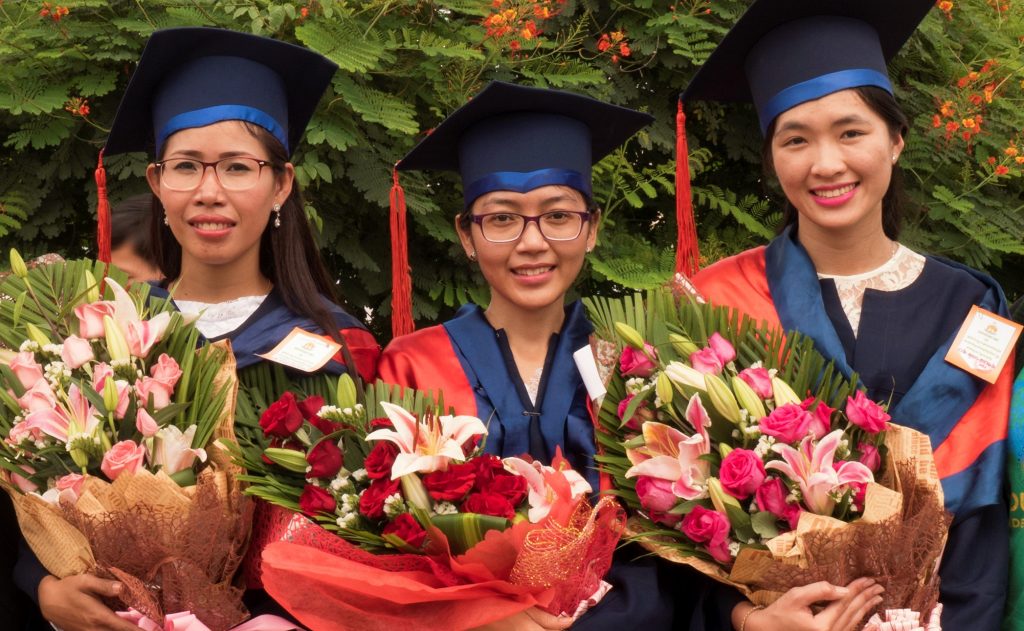 Cambodian Children's Fund
With the objectives to break cycles of poverty and abuse and create positive change in Cambodia through intervention and education for the youth, Hancock Prospecting is proud to support the Cambodian Children's Fund (CCF).
Hancock Prospecting has been involved with the CCF for a number of years by way of establishing and ongoing funding of the Hope Scholarship program with the objective of providing opportunity for young Cambodian women from poor backgrounds to obtain a university education.
Special Air Services (SAS)
Hancock Prospecting have been long-term supporters of the Special Air Services (SAS) Resources Trust since its inception. The SAS Resources Trust is a perpetual fund that assists members and former members of the SAS Regiment (SASR), as well as the dependents of those members, who are in need of relief or support, with the primary beneficiaries being the dependents of SAS soldiers who are killed or disabled as a result of operations or training. The Fund also assists the families of other ADF personnel who are killed or disabled while working alongside the SAS regiment in SASR controlled operations or training.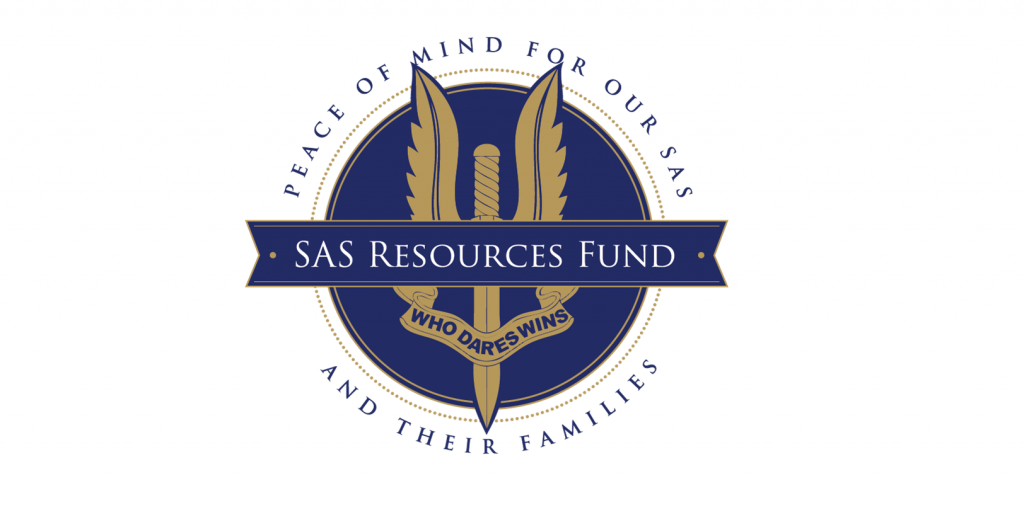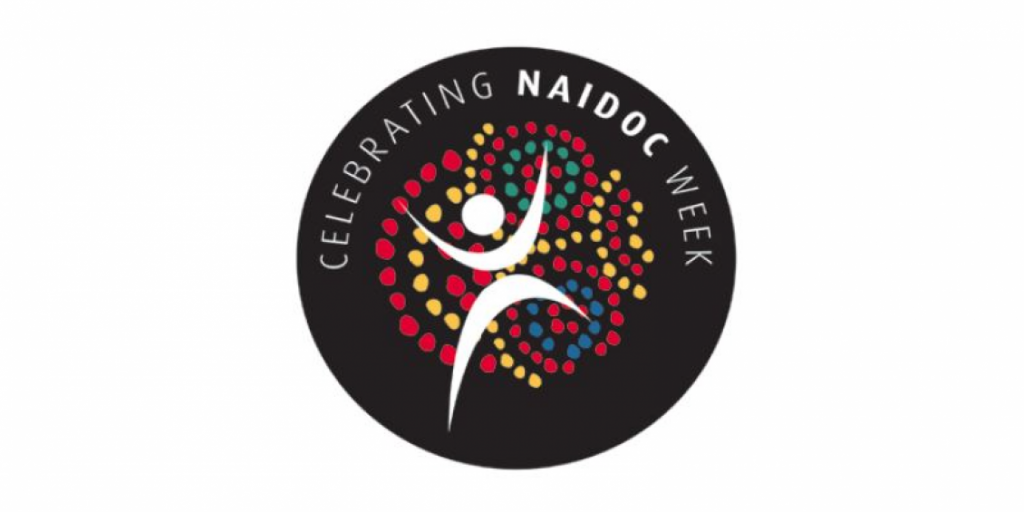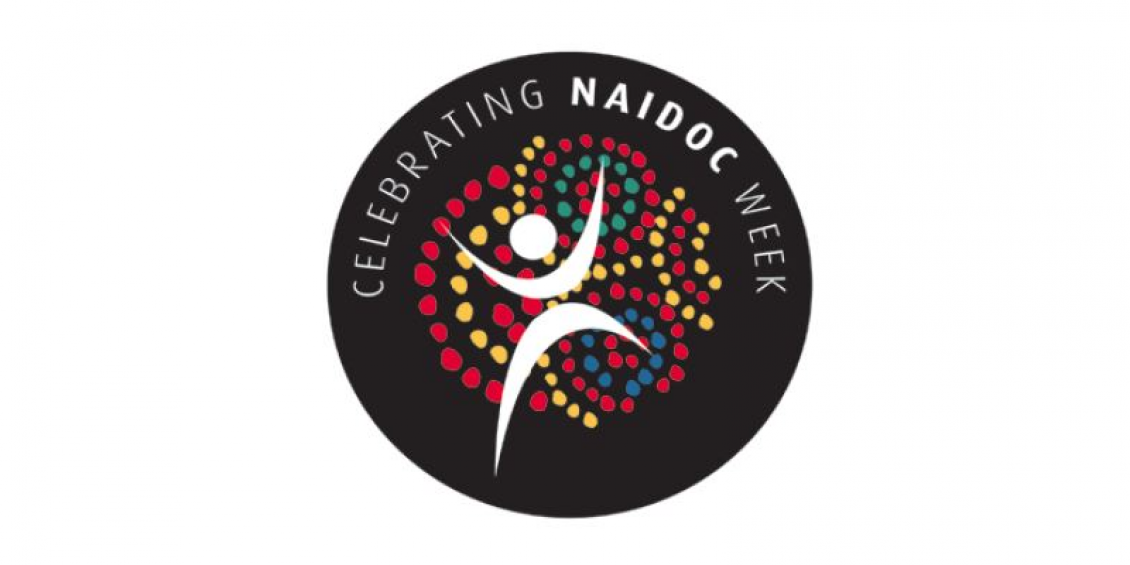 NAIDOC
Hancock Prospecting has been a sponsor of NAIDOC since 2012, which celebrates and honours the successes of Aboriginal and Torres Strait Islander individuals and organisations who have made outstanding contributions to the community. Over the course of the Group's involvement with NAIDOC, Hancock Prospecting has supported various awards such as Business of the Year, Program of the Year, Female Elder of the Year and the Outstanding Achievement Award.
WA Regional Achievement and Community Awards
Hancock Prospecting has been involved with the Regional Achievement & Community Awards for many years, celebrating the success of individuals and organisations that have made outstanding contributions to the Northern Regional WA community. These organisations set a benchmark, acting as role models and inspiration for others to make both their local communities and WA a better place.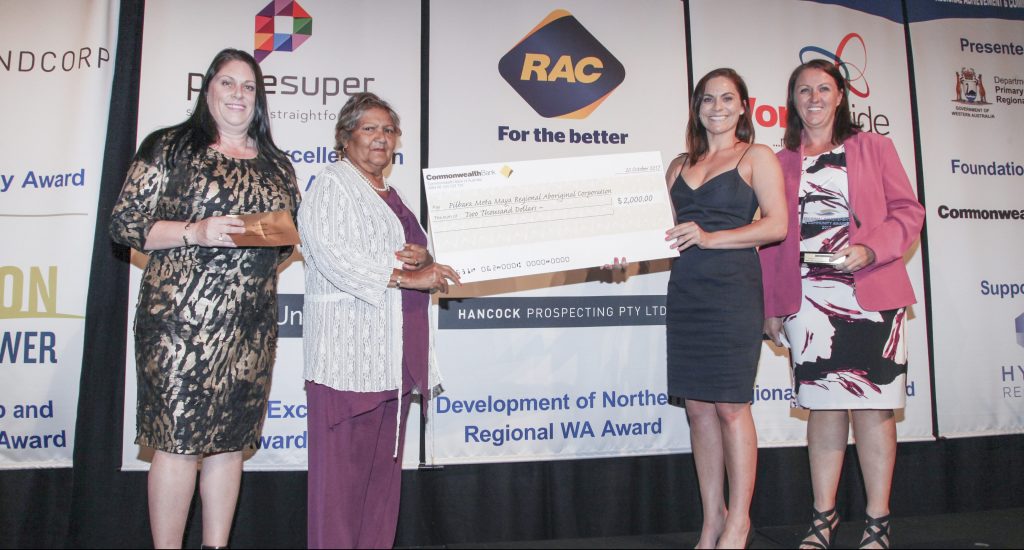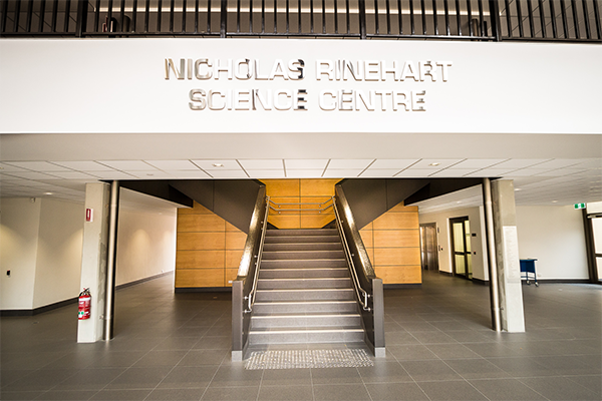 St Hilda's Anglican School for Girls
Gina Rinehart and Hancock Prospecting have been supporting various educational institutions for several years. As a long-standing donor and supporter of St Hilda's Anglican School for Girls, Hancock Prospecting and Gina Rinehart have funded various initiatives, including the renovation of Hope Nicholas House, the Hope Gardens outside the Chapel at the front of the school and the Nicholas Rinehart Science Centre. Gina Rinehart has also been a valued supporter of both Notre Dame and Bond University.